G7 Global Services
Ask for Vince! Paint Services Director
WE ARE AVAILABLE FOR WORK!
We make money the old fashion way, we work for it!
Equipment painting Atlanta Georgia,Heavy Equipment Painting Prarieville Louisiana,Machinery painting New Orleans,Heavy Equipment Painting Gonzales, Equipment Painting Port Hudson, Heavy Equipment Painting Germany, Heavy Equipment Paint Lafayette, Industrial Painting Louisiana, Industrial Painting Shreveport,Equipment Painting Houston Texas Money ,Machinery Painting Atlanta, Heavy machinery painting Gulfport, Heavy Equipment Painting Vietnam, Heavy Equipment Painting China, Heavy Equipment Painting Ho Chi Minh City, Industrial Painting Korea, Heavy Equipment Painting Australia, Equipment Painting Florida, How to Paint Heavy Equipment, Mobile Heavy Equipment Painters, Machinery Painters, Industrial Equipment Painting, Paint Machines Alexandria, Heavy Equipment Paint Mississippi, Mobile Alabama Heavy Equipment Painting, Machinery Painting Tallahassee, Galveston Heavy Equipment Painting, Industrial Paint Quebec Canada, Heavy Equipment Paint Shops, Factory Equipment painting, Factory Equipment Painting Atlanta Georgia, Factory Painting Machinery Painting, Machinery Painting Contractors, Central America Factory Painting,Factory Painting Mexico, Factory Painting Texas, Factory Machinery Paint
Schwere Ausrüstung Malerei,
Pokraska oborudovaniya,
Pintura De Equipo,
Shèbèi huìhuà,
Peinture industrielle,
Kōgyō tosō
Mobile Paint Guy, your Heavy Equipment Paint Specialist.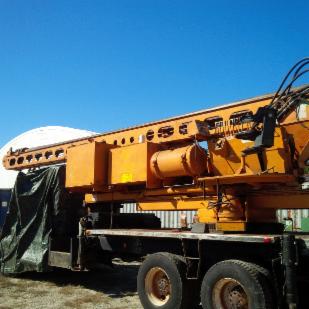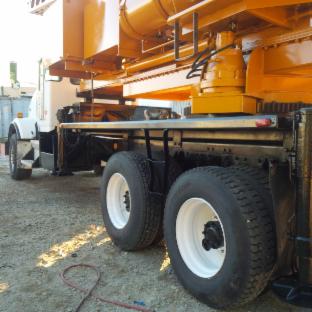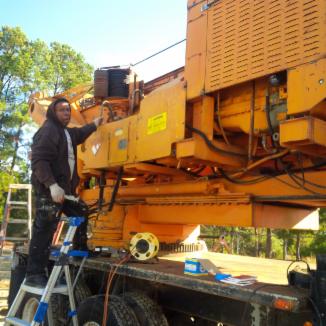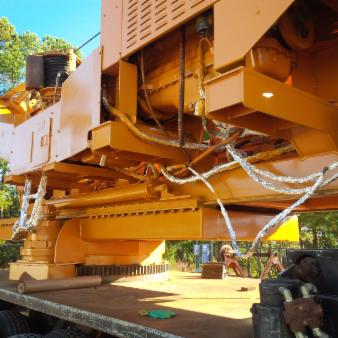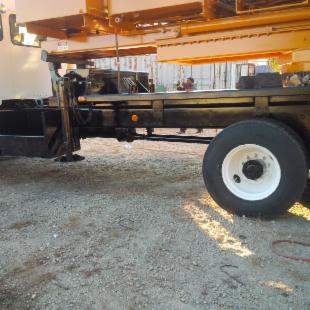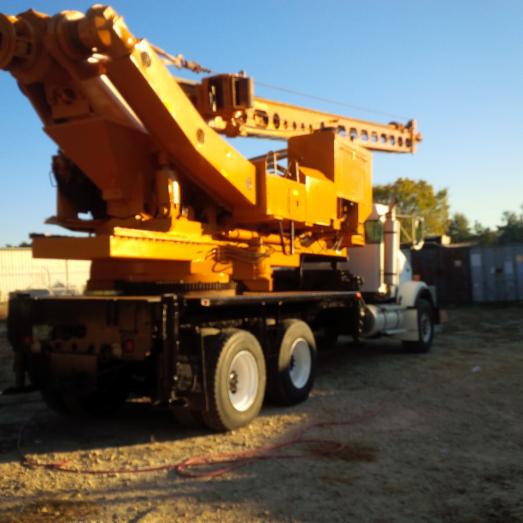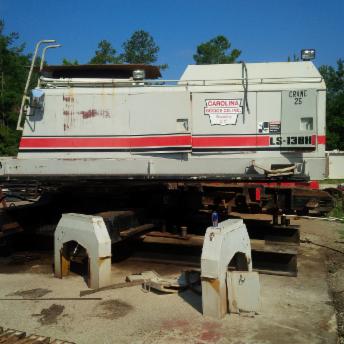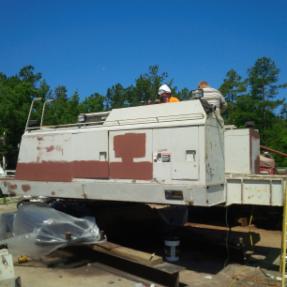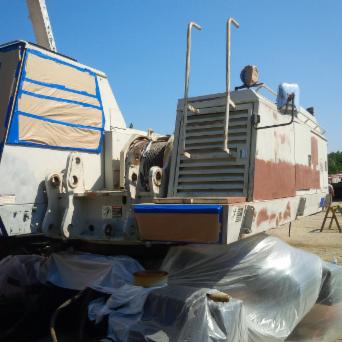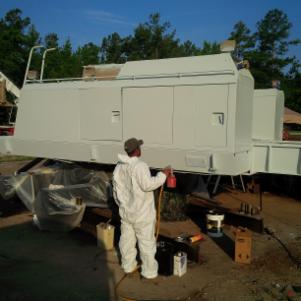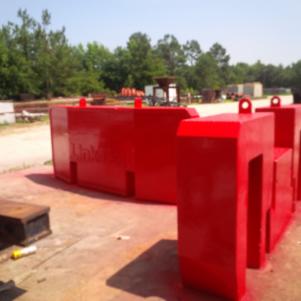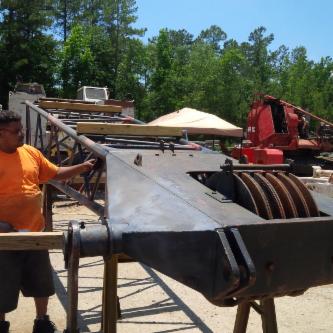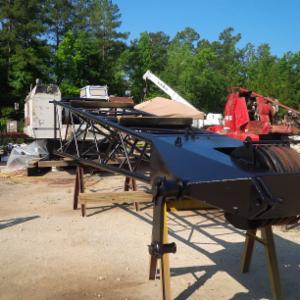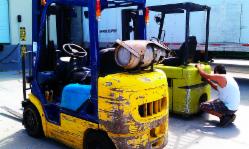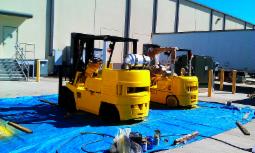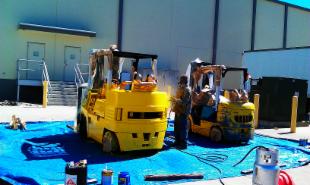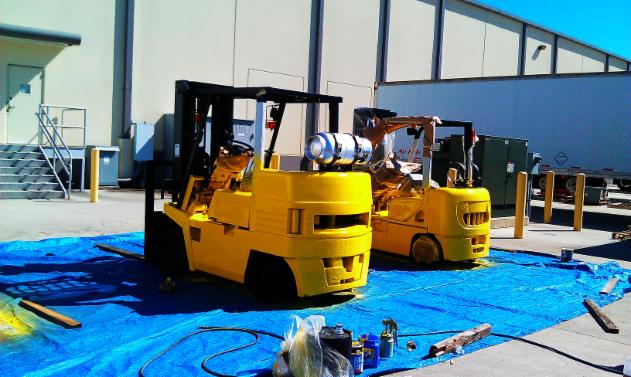 Mobile Paint Guy
offers the following Services
* On site industrial Equipment painting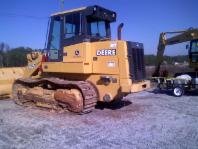 * On site paint reconditioning
* On site Interior and exterior reconditioning
* Decal removal and new decal installation
* Pressure washing & Detailing
* On site Equipment & Repairs
* Water & Fire Damage Reconditioning
* Graffiti Removal
* Multi -Vehicle, Aircraft, Marine, Mobile Cleaning

Service Areas:
Midland Texas, Odessa Texas, Abilene Texas, New Mexico, Shreveport Louisiana
Atlanta Georgia, Nashville Tennessee, Memphis, Charlotte North Carolina, South Carolina,Jackson Mississippi,Heavy Equipment Painting Dallas Texas, Denton Texas, Austin Texas, Pensacola,Florida, New Orleans
, Kansas City, Dallas, Austin, Houston, Fort Worth Texas, Miami

, Tampa, Gainesville Florida,
Galveston, League City Texas, Jacksonville, Brunswick, Hilton Head, Myrtle Beach, Panama City, Corpus Christi, Gulf of Mexico disaster cleanup, Raleigh, Virginia Beach, Richmond, Montgomery,