Industrial Equipment Cleaning, Painting, Atlanta Georgia,Dallas, Austin Fort Worth, Houston Texas, Heavy equipment painting, Memphis Tennessee, Nashville, Raleigh, Pensacola, New Orleans, Jackson, Mobile Alabama, Mississippi, Columbia, Virginia, Kansas City, Greenville, Galveston, Panama City, and cleaning,

soda blasting and sand

blasting, decal removal and installation, paint recondition, cleaning and detailing. We offer Mobile services to your location. Fully Insured and ready to handle any job, anytime, any location nationwide.




Mobile Paint Guy, your equipment cleaning and detailing specialist. We bring our water and electricity to your location.
No costly transport fees!!
Mobile Paint guy offers these cleaning options:
*Exterior pressure washing
*Engine compartment cleaning
*Interior cleaning and detailing
*Glass and plexi-glass polishing
*Interior Touch up painting and detailing
Mobile Paint Guy
, your equipment reconditioning solution!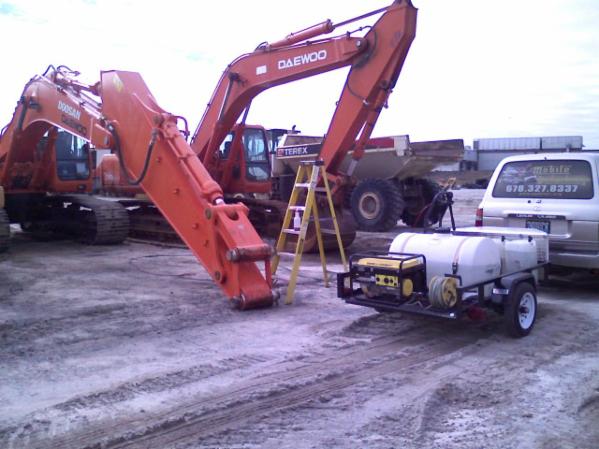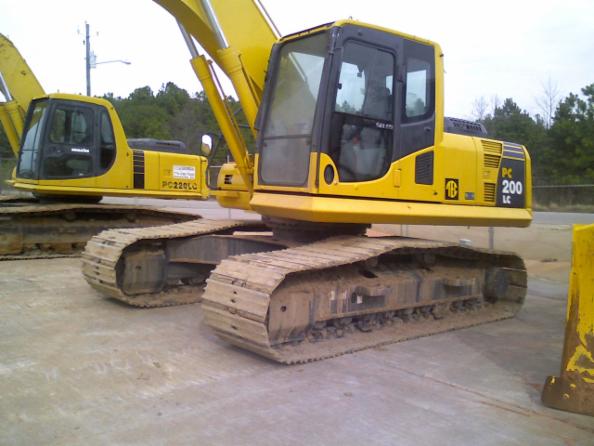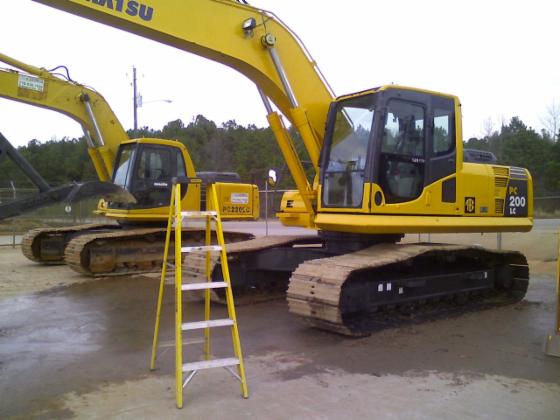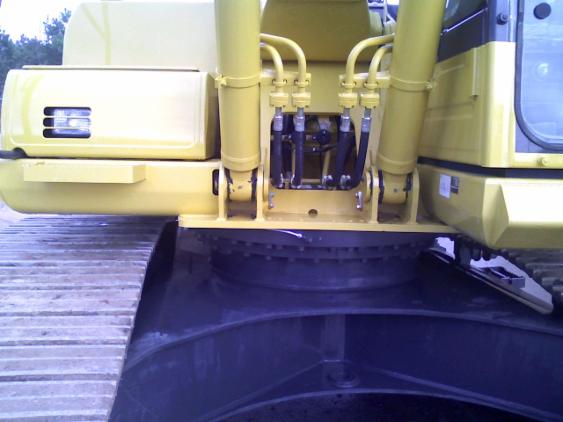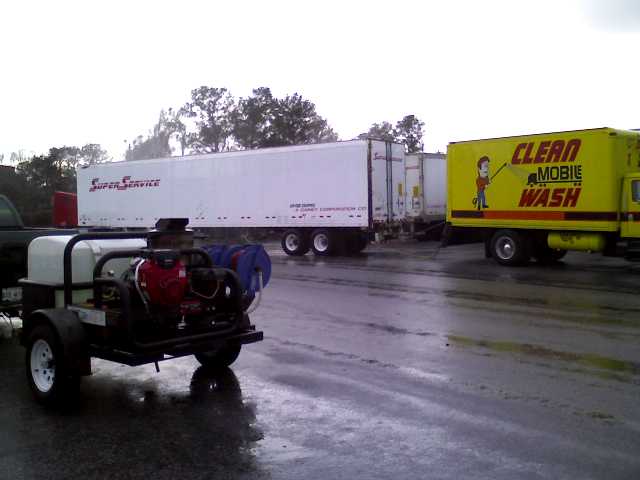 We use Hot Water Pressure Wash Systems, Cleaning away grease and Grime!

Service Areas:
Atlanta Georgia, Nashville Tennessee, Memphis, Charlotte North Carolina, South Carolina,Jackson Mississippi, Mobile Alabama, Pensacola Florida, New Orleans
, Kansas City, Dallas, Austin, Houston, Fort Worth Texas, Miami

, Tampa, Gainesville Florida,
Galveston, League City Texas, Jacksonville, Brunswick, Hilton Head, Myrtle Beach, Panama City, Corpus Christi, Gulf of Mexico disaster cleanup, Raleigh, Virginia Beach, Richmond, Montgomery, Heavy Equipment painting, industrial painting and cleaning, mobile sand blasting, Aircraft, Marine, Industrial, Equipment painting and reconditioning.
1-866-456-8712