Atlanta Georgia Equipment Painting, Galveston Texas, Nashville Tennessee
Equipment Painting

, Memphis, Charlotte North Carolina, South Carolina,Jackson Mississippi, Mobile Alabama Industrial Coatings,Billings Montana Equipment Painting,Billings Montana Industrial Painting, Metal Painting
, Equipment Painting Savannah Georgia, Dallas Texas
Equipment Painting

, Austin Texas Forklift
Painting
, Jonesboro Heavy
Equipment Painting
, Houston Texas
Equipment Painting

, Miami
Equipment Painting
, Tampa
Equipment Painting

, Heavy Equipment Painting Williston North Dakota, Oil Rig Painting North Dakota,Oil Industry Painting Services, Industrial Painting Newnan, Rail Car Painting
, Machinery Painting
, Forklift Painting, Oil ,Tractor Painting Service,Machinery Painting Georgia, Heavy Equipment Painters,Mobile Heavy Equipment Painting,Las Vegas Heavy Equipment Painting, Machinery Painting Bismarck North Dakota, League City <google><Top of Page><1top//><Goolge Top PageLeft>
Heavy Equipment Painting is one of our specialties!!!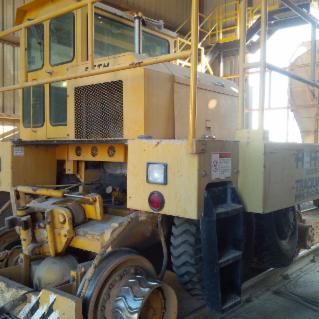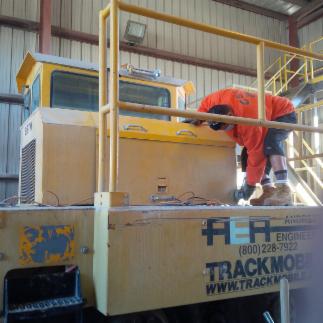 d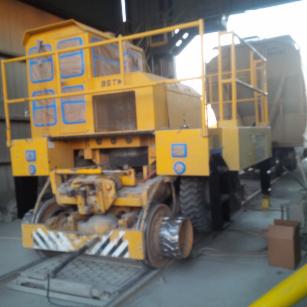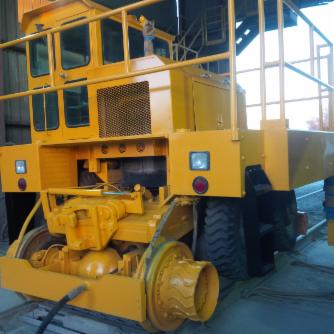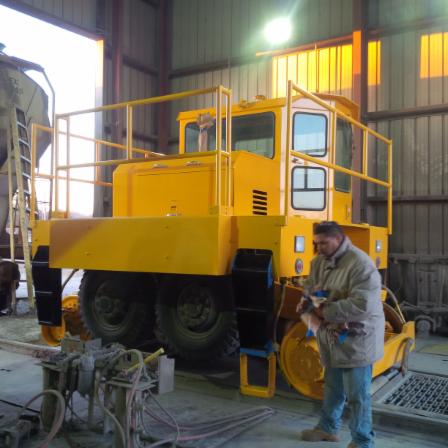 Mobile Paint Guy pays close attention to detail! Not only do we prep and tape with precision, we also paint with accuracy and consistency. If you prep well, the final appearance will show! This unit was processed for ARGOS Concrete.
This unit is rusted and banged up pretty good and is need of fresh paint. We offer our services at your location, SAVE tons on tear downs and transportation cost! We have serviced units in Fargo North Dakota, Dallas, Houston and Austin Texas, Atlanta Georgia and many other states. If you have multiple heavy equipment pieces or machinery, we offer quantity discounts. We also offer decal removal as well as rust treatments. We are your one stop shop for Industrial equipment painting.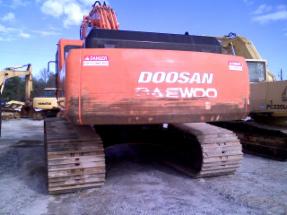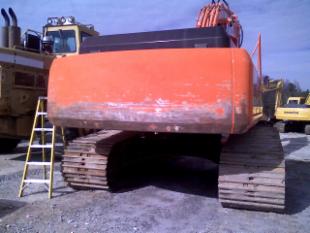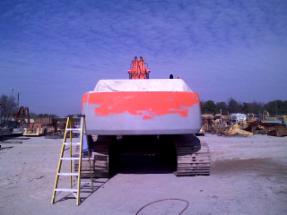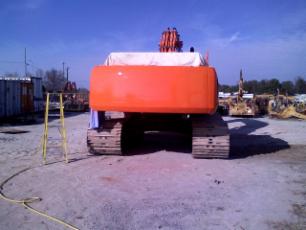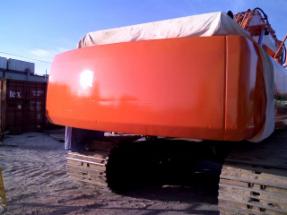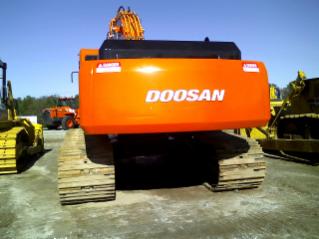 New Decals are added and she's transformed!

Call now for a Free Quote
1-866-456-8712
Service Areas

: Heavy Equipment Painting Canada,Heavy Painting Alaska,Heavy Equipment Painting North Dakota,Heavy Equipment Painting South Dakota, Heavy Equipment Painting Montana, Heavy Equipment painting Idaho,Heavy Equipment painting Arizona,heavy Equipment painting Virginia,Heavy Equipment Painting West Palm Beach,Heavy Equipment painting Boca Raton, Heavy Equipment painting Fort Lauderdale, Industrial Painting Oklahoma, Oklahoma City Heavy Equipment Painting, Pipeline Painting,Oil Pipeline painting,Oil Rig Painting,Tractor Trailer Painting,Industrial Machinery Painting Texas, Mobile Equipment Painting, Plano Texas Heavy Equipment Painting,Heavy Equipment Painting Ontario Canada, Mobile Equipment Painter, Rail Car Painting, Tractor Trailer Painting,Metal Painting,Aluminum Painting,Metal Burnishing,Williston North Dakota Heavy Equipment Painting, Anchorage Alaska Heavy Equipment Painting, Canada Heavy Equipment Painting, Fort Worth Texas Equipment Painting, Industrial Painters North Dakota, Montana Metal Finishing,Machinery Painting,Heavy Machinery Painting,Metal Fabrication,Equipment Reconditioning,Mobile Equipment Painting

Mobile Paint Guy
provides turn key sanding and painting services for trailers,heavy equipment,industrial equipment Large Trucks, Farm Equipment and more . Mobile Paint Guy also handles soda blasting, industrial equipment painting, decal removal and installation, as well as other services regarding reconditioning of Equipment, Auto's Boats, RV's, & Aircraft. Our Crews travel to your location and work onsite eliminating the need for costly transport services.
.