Mobile Paint Guy offers Mobile Sand Blasting, Plastic bead blasting, wet Abrasive Blasting and more!!! Need Graffiti Removal? We do that and more. Commercial Blasting, Metals Blasting, Brick Sand Blasting, Metal Sand Blasting, Eco Friendly Media Blasting,Sand Blasting Atlanta, Sand Blasting Georgia, Mobile sand Blasting Buford, Sand Blasting Suwanee, Sand Blasting Atlanta, Sand Blasting Jonesboro, Sand Blasting Alpharetta, Sand Blasting Lawrenceville, Sand Blasting Monroe, Sand Blasting Athens, Sand Blasting Alabama, Sand Blasting Dallas Texas, Sand Blasting South Carolina, Sand Blasting North Carolina, Sand Blasting Tennessee, Sand Blasting Kentucky, Florida, Mobile Sand Blasting Georgia
Mobile Paint Guy has commercial grade Mobile blasting equipment and a complete line of different type blast media to fit your project.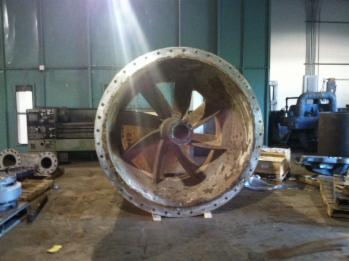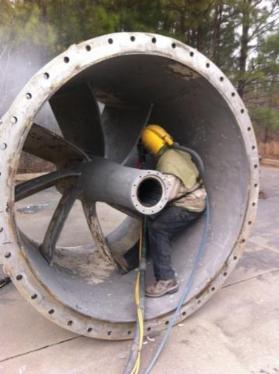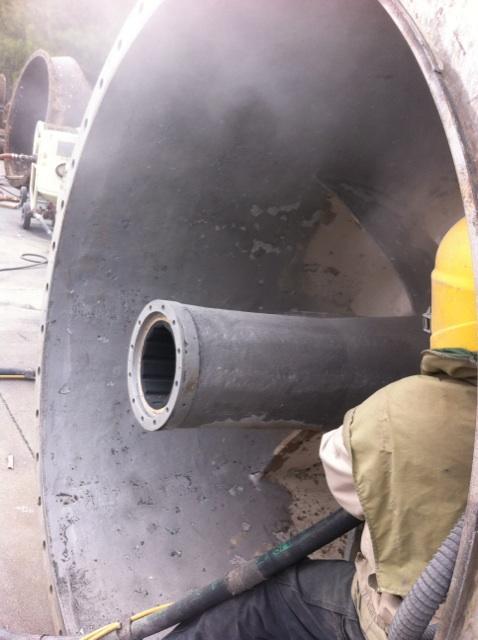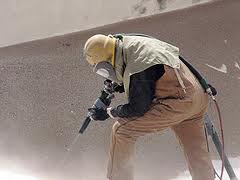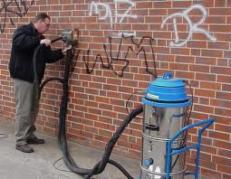 No Project is too large or too small, contact Mobile Paint Guy for more information 866-456-8712 Contact Mobile Paint Guy for sandblasting services Nationwide!!!!
sand blasting atlanta,mobile sandblasting georgia,sandblasting alabama,mobile sandblasting tennessee,mobile sand blasting south carolina,sand blasting south carolina,sand blasting Savannah,mobile sand blasting louisana,sand blasting kentucky,mobile sandblasting dallas texas,sand blasting birmingham,mobile sand blasting virginia,mobile sand blasting gainesville florida,metal sand blasting,concrete blasting,brick restoration blasting,
www.pgdetail.org
For Mobile Boat, RV, Aircraft, Motorcycle Detailing Georgia. Mobile Auto Detailing in Athens, Mobile Boat Detailing Lake Lanier, Mobile RV Washing Cumming Georgia and many other Georgia locations!