Industrial painting services Odessa Texas, Industrial painting Dallas Texas,Industrial Painting Atlanta Georgia, Industrial Painting Houston Texas, Industrial Painting Orlando Florida,Equipment painting Colorado, Nashville machinery painting, Kansas City industrial painting, Overland Park Kansas equipment painting, Fort Worth Texas Painting, heavy equipment painting Odessa Texas,Industrial painting Las Vegas, North Carolina equipment painting, Utah corrosion control services, heavy equipment painting Ontario Canada, Boston Mass industrial painting. Louisville Kentucky industrial painting, Oklahoma City Industrial painting, industrial equipment painting San Antonio Texas, Panama City Panama Industrial Painting, Costa Rica Industrial Painting,industrial painting Fargo North Dakota, Williston North Dakota Industrial painting, Industrial Paint Contractor

These units were painted for Polydeck Screen of South Carolina and Nissei ASB Company using a fast dry industrial enamel coatings. This process produces little overspray, high gloss and low odor for indoor environments. Mobile Paint Guy uses this process to paint Blow Injection Molding equipment, industrial presses, and other machinery that generate intense heat. This industrial paint, provides metal protection in the harshest environments. Our Mobile Painting Services saves our clients time and lots of money! Mobile Paint Guy eliminates the need for expensive tear downs of machinery, shipping and down time. Mobile Paint Guy can literally save your company thousands! We are experts at masking and surface preparation and it shows in our finishes!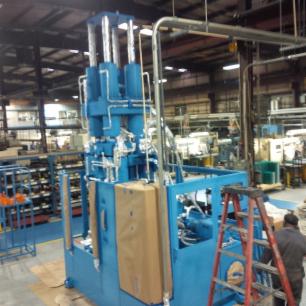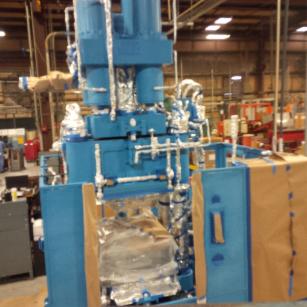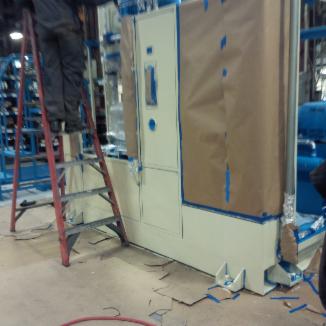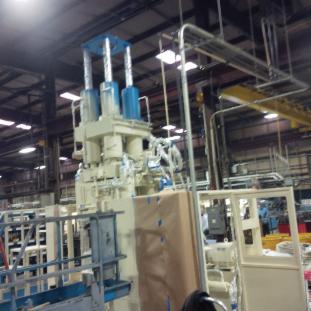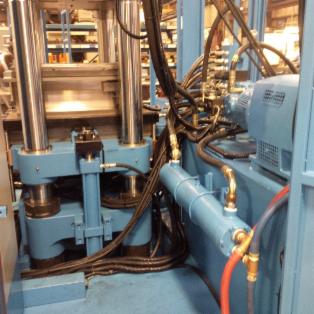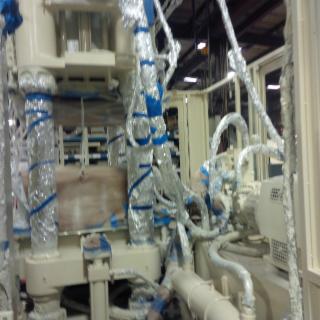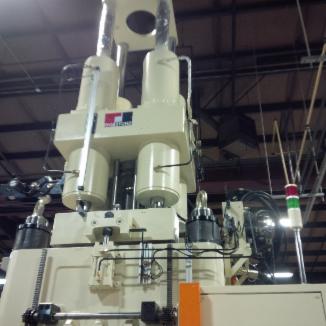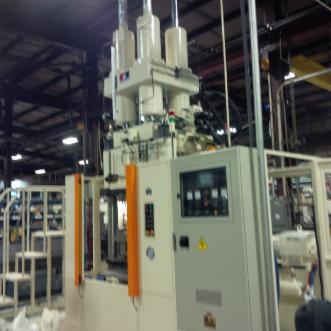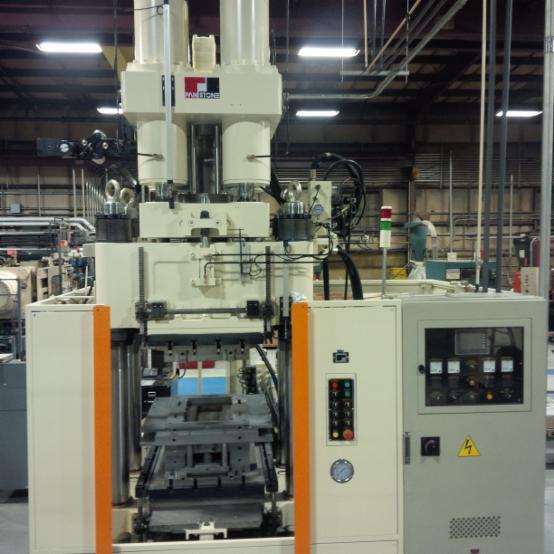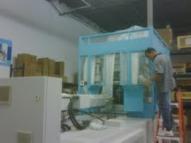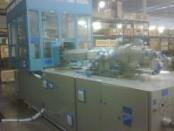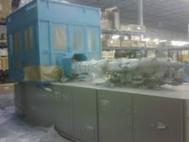 Mobile Paint Guy handles all sizes and types of industrial painting projects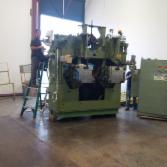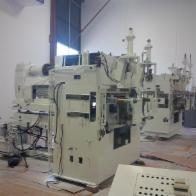 Mobile Paint Guy Paints Large Industrial Parts, Heavy Equipment, Machinery and more! Mobile Paint Guy Technicians are masters at taping and masking giving your equipment that fresh new look! No evidence is left to insist that your unit was even painted. We paint machinery where it's located in your factory, warehouse or plant facility.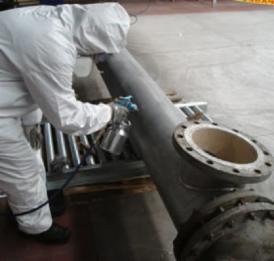 Mobile Paint Guy handles painting on Oil Pipelines, Oil Rigs, even at sea! We Travel the globe assisting clients with industrial coatings services. We have serviced clients as far as Central America!

Mobile Paint Guy handles non typical paint projects Nationwide. We can paint objects that are in or outdoors. This reduces the cost to our customers for moving and transporting of sometimes very large or heavy items. It also saves time, Mobile Paint Guy can handle your project at your location. Just give us a call for a complimentary quote.
Mobile Paint Guy has provided professional services for: Wes Tech Engineering of Utah, Nissei ASB, Doosan Infracore, Miggett Industries, Argos Concrete, Black and Veatch, Polydeck Screen Corp. to name a few!
Industrial Painting Atlanta Georgia, heavy equipment painting services Gulf Port, Industrial Painting Shreveport Louisiana, Industrial Painting Fort Worth Texas, Industrial painting Joplin Missouri, Industrial painting Tuscaloosa Alabama, Equipment painting New York, Industrial Painting New Jersey, Industrial Painting Denton Texas,Industrial Painting Irving Texas,Industrial Painting Corpus Christi,Painting Industrial Machines,Equipment Painting Coatings,Protective Paint Coatings,Painting Process Industrial Paint,Industrial Painting Companies,Industrial Painting Estimates,Industrial painting services Nationwide